free marketing services:
Odenza's Marketing Department has won three prestigious awards from the Gallery of Superb Printing Awards held by the International Association of Printing House Craftsmen, an independent network of graphic arts and printing professionals.
we provide:
- Free Marketing Materials
- Promotional Support
- Print & Web Designs
- Copywriting Services
- Customer Testimonials - Social media
Achievements:
Three-time recipient of Carnival Cruise Lines' "Pinnacle Club" award for sales excellence.
Member of Funjet Vacations "500 Club" of Travel Agencies. Odenza was recognized for providing superior customer service, demonstrating expertise in Funjet vacation destinations and ensuring that customers receive the best vacation value available.
About Us
Our Vision is to be the global leader in helping companies increase their sales.
Every day, we strive to make a difference in the lives of our clients by helping them increase their sales, and grow their business and, to reward their customers for doing business with them, by delivering a dream vacation experience.
Staffed by certified and experienced travel agents who work directly with your customers to book their vacations.We have direct partnerships with major airlines, cruise lines, hotels and resorts worldwide.
Renato Ferrari
Director of Travel
Darren Single
VP of Loyalty Travel
Jenny Weng
Travel Team Manager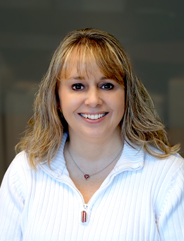 Krista Warren
TRAVEL CONSULTANT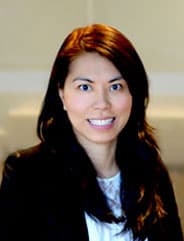 Kim Hoang
TRAVEL TEAM LEAD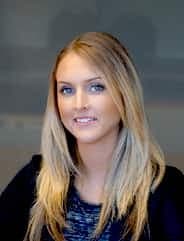 Jennifer Sarjeant
TRAVEL CONSULTANT
Christopher Taylor
Travel Consultant
Hannah Beads
Travel Consultant
Kaushal Tanna
Travel Consultant
Laure Desinai
Travel Consultant
Jennifer Maynard
Travel Consultant
Lucy Lee
Travel Consultant
Liana Amador
Travel Consultant
Ryker Barraclough
Travel Consultant
Renato Ferrari
Director of Travel
Darren Single
VP of Loyalty Travel
Jenny Weng
Travel Team Manager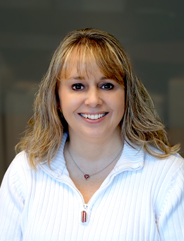 Krista Warren
TRAVEL CONSULTANT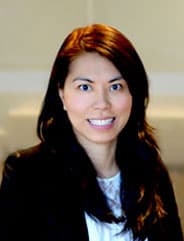 Kim Hoang
TRAVEL TEAM LEAD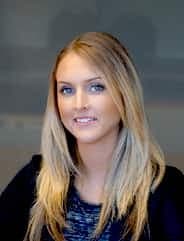 Jennifer Sarjeant
TRAVEL CONSULTANT
Christopher Taylor
TRAVEL CONSULTANT
Hannah Beads
Travel Consultant
Sabhar Thakkar
Training Manager
Nuria Gonzalez
TRAVEL CONSULTANT
Sharon Hsu
TRAVEL CONSULTANT
Nina Tran
TRAVEL CONSULTANT
Kaushal Tanna
TRAVEL CONSULTANT
Laure Desinai
TRAVEL CONSULTANT
Jennifer Maynard
TRAVEL CONSULTANT
Jane Huang
TRAVEL CONSULTANT
Paulette Taje
CUSTOMER SERVICE MANAGER
John Tampri
TRAVEL CONSULTANT
Lucy Lee
TRAVEL CONSULTANT
Liana Amador
TRAVEL CONSULTANT
Ryker Barraclough
TRAVEL CONSULTANT
Marketing & Administration
Business Development Team
Odenza's business development team consists of professional consultants who specialized in various industries: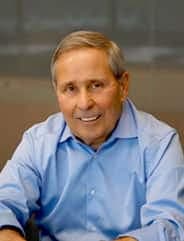 Rick Peters
PRESIDENT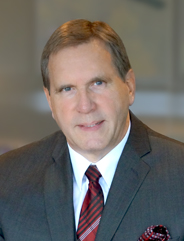 Bob Bullock
DIRECTOR OF BUSINESS DEVELOPMENT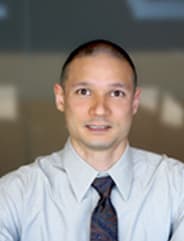 Trevor Grigg
ACCOUNT EXECUTIVE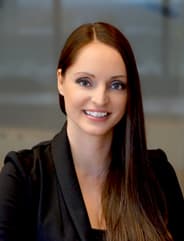 Robyn Kancs
DIRECTOR OF BUSINESS DEVELOPMENT