Travel incentives and experiential rewards
are the best solution for:
Recruiting and hiring the best people.
Rewarding gig or contract workers for meeting completion timelines
Ensuring your top team members take a break and revitalize.
Assurance of quality. Our team of in-house travel agents will assist your employees every step of the way, ensuring they secure the vacations or experiences they truly want.
We have carefully selected five excellent options (Contact Us if you need group options or you have an idea of what you'd like to give away):
FEATURED SIGNING BONUS PRODUCTS
THE VIP TICKET
The VIP Ticket is a set of event tickets (2 tickets in total) to just about every sporting and entertainment event throughout the United States and Canada. Events include NFL, NHL, MLB, NBA, NCAA, concerts, Broadway Shows, and much more!
- 2 EVENT TICKETS (TOTAL VALUE OF UP TO $300)
- THOUSANDS OF EVENTS TO CHOOSE FROM IN USA AND CANADA
- SPORTING EVENTS, BROADWAY SHOWS, CONCERTS, AND MORE
REQUEST FREE SAMPLE
ONE WEEK GETAWAY
7 nights of resort accommodation for up to 2 adults and 2 children (11 years and under), with hundreds of drive-to locations to choose from – and more than 3,000 globally. Locations include: USA, Canada, Mexico, Caribbean, Atlantic Island, Central and South America. Shorter stay options also available.
- 7 NIGHTS OF ACCOM. FOR UP TO 2 ADULTS & 2 CHILDREN
- 3000 RESORTS TO CHOOSE FROM
- USA, CANADA, MEXICO, CARIBBEAN, AND SOUTH AMERICA
REQUEST FREE SAMPLE
5-DAY/4-NIGHT CRUISE
A 5-day/4-night cruise for two people (one cabin, double occupancy) one of Carnival Cruise Lines, Royan Caribbean Cruise Lines, Princess Cruise Lines, or Norwegian Cruise Lines. Cruises depart from Long Beach, CA; Miami, FL; or Port Canaveral, FL.
- 5-DAY CRUISE FOR 2 PEOPLE
- ALL MEALS AND ENTERTAINMENT PROVIDED
- DESTINATIONS: MEXICO, BAHAMAS, WESTERN CARIBBEAN
REQUEST FREE SAMPLE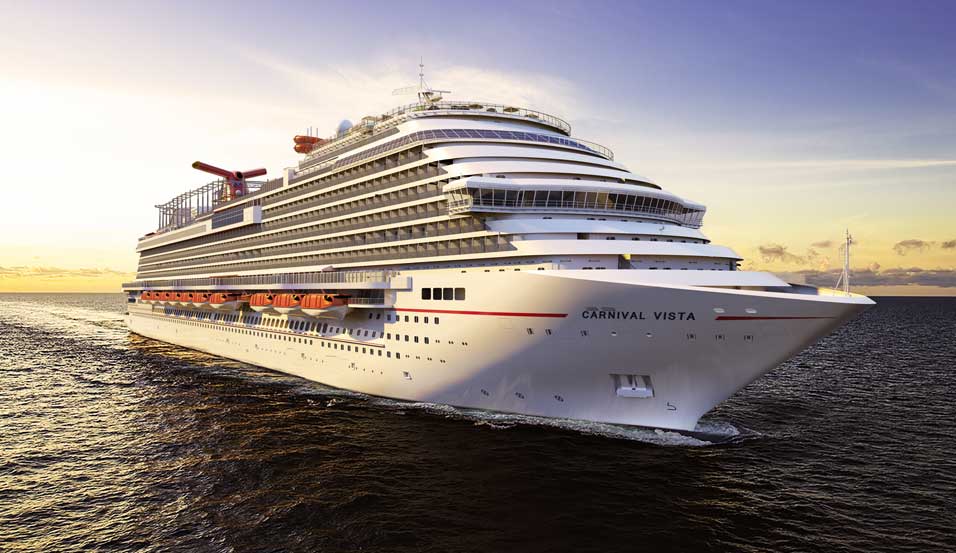 FLY AWAY N' PLAY
Round-trip airfare from select major international airports in USA and Canada to Las Vegas with 2 nights of accommodation for 2 people.
- ROUND-TRIP AIRFARE FOR 2 PEOPLE
- FLIGHTS DEPART FROM MAJOR INTERNATIONAL AIRPORTS (USA & CANADA)
- 2 NIGHTS OF ACCOMMODATION IN THE HEART OF LAS VEGAS
REQUEST FREE SAMPLE
MEXICO LUXURY GETAWAY
7 nights of luxury accommodation at the Mayan Palace by Vidanta in a Mayan Palace Master Room. Accommodation is for 2 adults and 2 children (ages 11 and under). Resort locations include Mayan Riviera; Puerto Vallarta; Nuevo Vallarta; Acapulco; Puerto Penasco; or Mazatlán, Mexico.
- STAY AT THE LUXURIOUS MAYAN PALACE BY VIDANTA
- 7 NIGHTS OF ACCOMMODATION FOR 2 ADULTS & 2 CHILDREN
- MAYAN RIVIERA; PUERTO VALLARTA; NUEVO VALLARTA, MEXICO; AND MORE
REQUEST FREE SAMPLE
Odenza's Staff Bonuses are
a powerful solution
And remember, our selection of travel incentives can also be used as rewards for top-performing employees and as contract completion bonuses. They're a fantastic way of to thank employees, contractors, and/or gig workers.
Request a FREE SAMPLE PACKAGE today!
Or Call 1-866-883-2968 for more information.