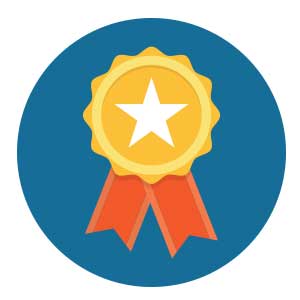 The labor market is still in turmoil, and
it's hard to fill vacancies.
As businesses work towards returning to full operations, there is a massive demand for workers across industries. However, while the demand is there, many businesses are struggling to find people to take on the considerable number of vacant positions.
Even outside of economic recoveries, there's more that can be done to make great employees and people with the desired skillsets choose you. It's not just about wages, vacation time and insurance; it's about bringing something to the table that your competitors don't. Something that shows you care and that you're the kind of business that goes above and beyond for its employees.
The competition for new staff is hot; so, to get an advantage, why not offer a vacation as part of your recruiting plan?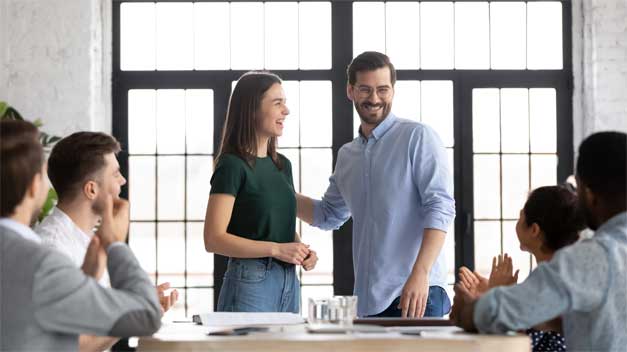 Request a
FREE SAMPLE PACKAGE

today!
Or Call 1-866-883-2968 for more information.
rewards for top-performing employees
Our vacation incentives aren't just for closing sales and bringing in more customers. They can be used as rewards for top-performing employees, as signing and hiring bonuses, and as contract completion bonuses.
flexibility to offer a particular vacation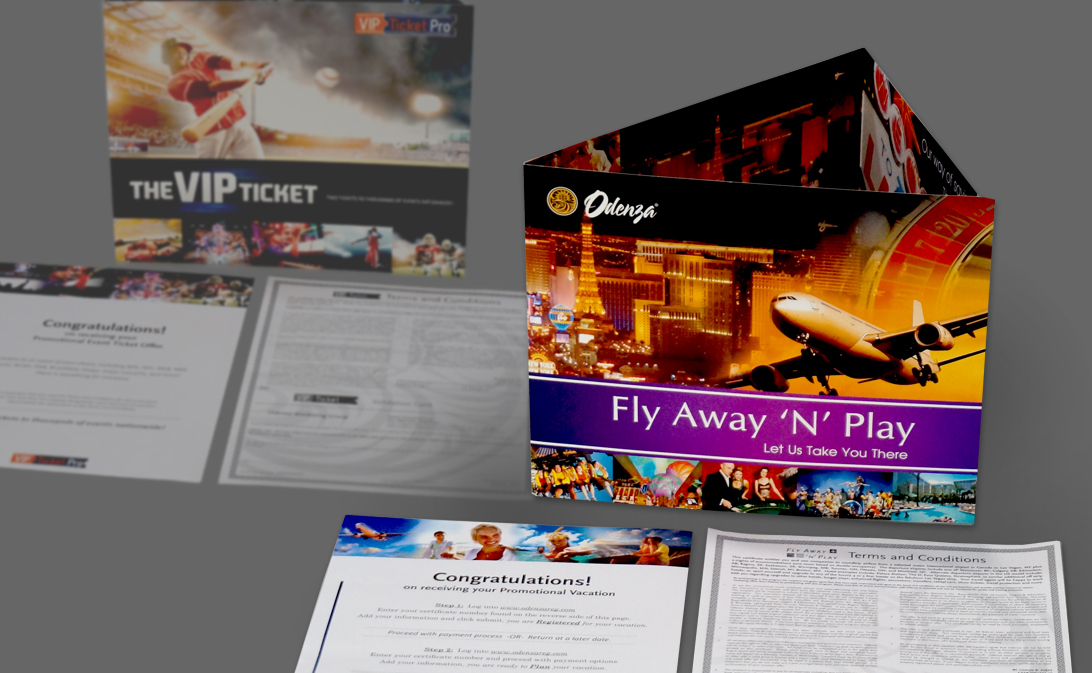 You can control the issue date, and the redemption date. You have flexibility to offer a particular vacation that you think your potential hire might be interested in, or you can provide an open-ended bonus and let them choose their vacation.