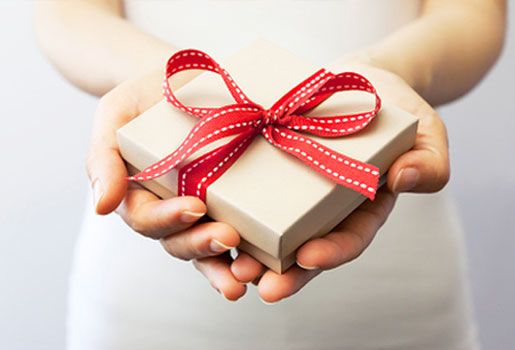 Using Travel Incentives as Closing Tools
Whether you find the art of closing a sale easy, or challenging, we want to remind you that it is always wise to have an effective plan of attack to not only get customers through the door, but also to close the deal! Your initial plan should be to get the idea of your product in their heads and that's where your closing tool goes to work – travel incentives close the deal for your targeted customer!
It's a Jungle Out There
Today's economy is rough and consumers are not as inclined to take your deal as they used to be. Regardless of your product or service, the customer always wants to have the reassurance that they made the right choice, especially when they are on a budget. Let's face it, not everyone has the option to spend more than what they anticipated, which is why it is important to keep your sales pressure low and their comfort levels high. At Odenza Marketing, we do not use high-pressure sales tactics. We help you develop a travel incentive program that is simple to follow and catered to your customer base. We have created thousands of travel incentive closing gifts for a broad range of industries, including furniture, jewelers, and automotive dealers. By including a vacation incentive valued at a sales range of your choice to any product or service, you will not only see an increase of closed sales, you will see how simple it is for clients to trust your business in the long run.
It's All about Simplicity
Before you make your closing sales pitch, you want your client to know that your sale is short and sweet. You should be highlighting that the next step is going to be an easy one. This will help build their trust in you once you tell them that everything is taken care of and on top of their purchase, they will be receiving a complimentary gift of a travel incentive. What better way to celebrate their newest purchase than by going on vacation with a friend or loved one? By turning this obstacle into a clear idea, you will turn this prospect into a loyal customer of incentive marketing.
It's Your Turn to Close
We are the ones you can count on to help you close the deal, even if times are tough. Using travel incentives as a closing tool is one of the most successful marketing methods of generating new sales. We help you create the travel incentive package that is affordable for your business and help you run the promotion in a seamless manner to attract valued customers. Get your free sample plan today or call us at 1-866-883-2968.